Smart home devices are basically the hottest gifts right now, but for adults. Only, they're better because they aren't just cool, they will also upgrade the life and daily routine of anyone investing in one! Better yet, a lot of them are within the normal gifting price range, even more so during shopping holidays. If you're looking for a useful gift idea, a smart home device is a fantastic choice.
Arlo Essential Spotlight Security Camera
Keep your smart home secure with Arlo's Essential Security Camera. This weather-resistant Full HD cameras lets you stream live footage of your home to your smartphone or tablet wirelessly using the Arlo app. So you can keep track of home from anywhere with Wi-Fi, and enjoy the features of the Arlo Essential system. You can also Live stream the camera's Full HD view or rewind your cloud recordings to see if there's anything you've missed 

Buy the Arlo Essential Spotlight Camera from £99.99
Melitta Caffeo Solo & Perfect Milk 
An ideal companion to the Melitta App, the SOLO & Perfect Milk offers pure coffee enjoyment of the highest quality. This bean-to-cup machine features compact design, heavenly creamy frothed milk, and options to customize these drinks in precise accordance with your interests. Whether it is an excellent coffee with a velvety crema or a delicious latte macchiato topped with light and airy milk foam that you want, this user-friendly machine will bring it to you efficiently.

Buy the Melitta Caffeo Solo & Perfect from £349.99
Hoover Upright 300 Vacuum Cleaner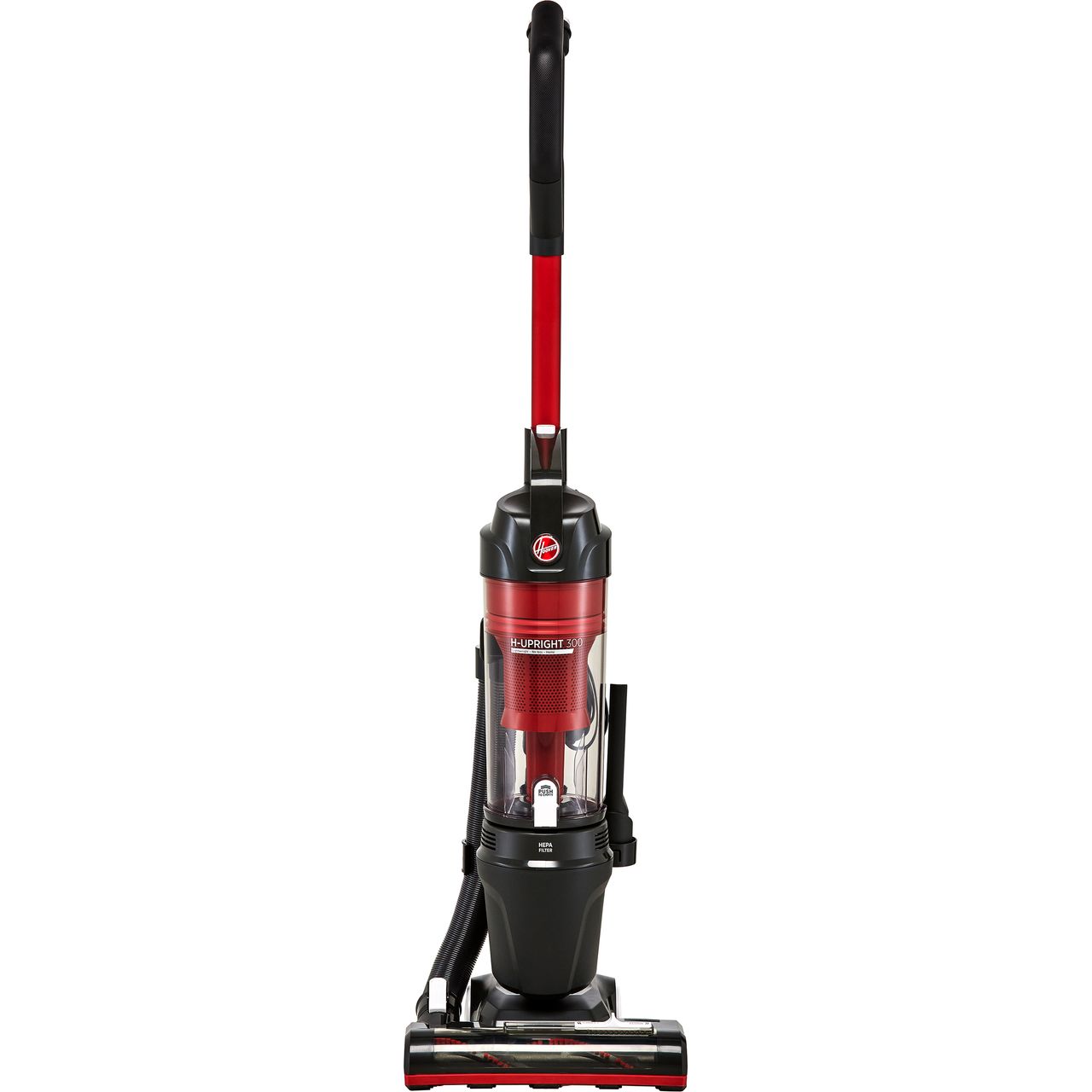 This ultra-steerable upright vacuum has an 80 degree steering angle, and has a low profile, swivelling floor nozzle to glide around your furniture with ease. Switch the brush bar on when on carpets and slide the vent cover to vary the suction if required. Turn the brush bar off when moving on to clean hard floors or longer pile rugs. It is also lightweight, weighing less than 5kg in use, meaning it is easy to lift and manoeuvre around the home.

Buy Hoover Upright 300 Vacuum Cleaner from £300.00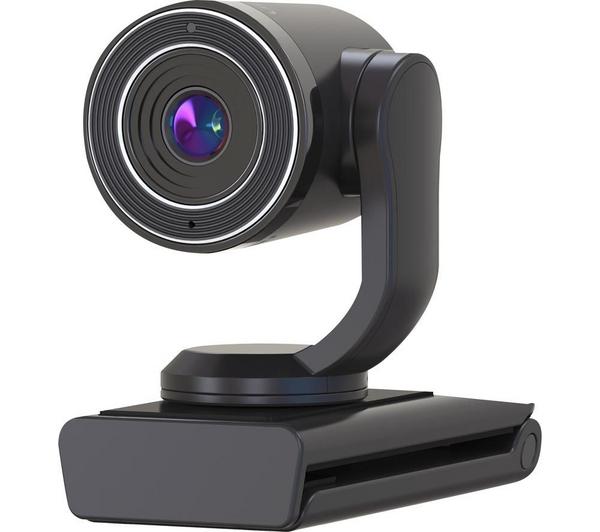 Designed and tested by top streamers, the Toucan Streaming Camera is a flexible mounting design making it easy to attach it to any screen. The ability to stream at Full HD resolution means you maintain full visual fidelity. There is even a wide field of view, so it'll capture everyone gathered around the monitor. For professional streaming, this is definitely the perfect camera.

Buy the Toucan Streaming Camera from £79.99
Google Nest Hub (Gen 2)
Whether you love to play festive tunes, need a reminder to post your Christmas cards, or want to follow YouTube  recipe tutorials hands-free for the perfect roast turkey, the new and improved Nest Hub is the ultimate Christmas companion, providing everything you need to stay entertained, control your home, and wake up refreshed on Christmas Day.
Buy the Google Nest Hub Gen 2 from £89.99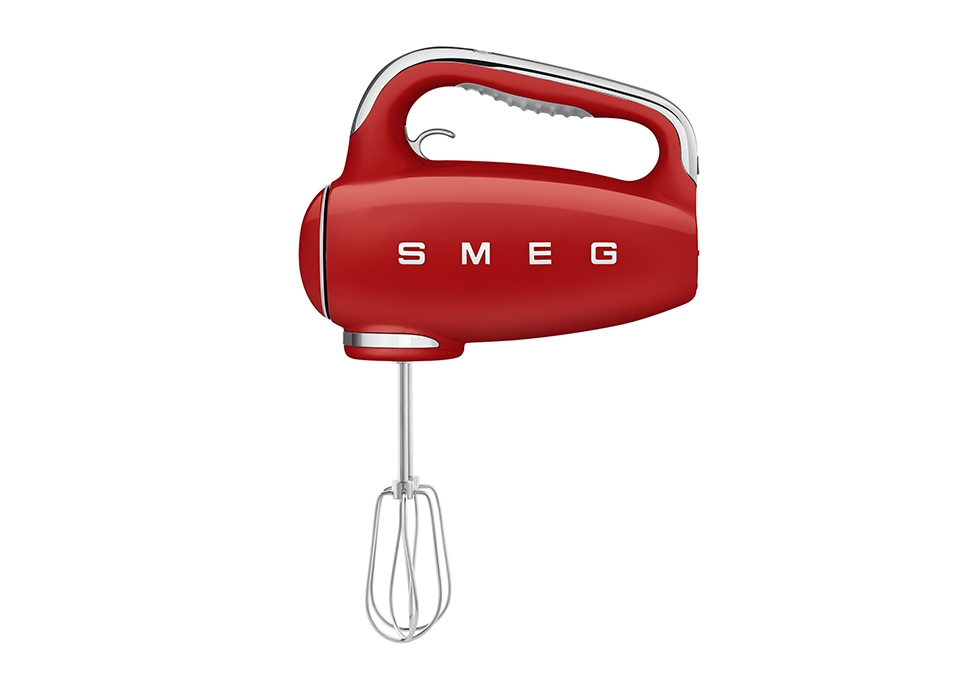 A must-have gift for bakers both amateur and pro alike, Smeg's new '50s style hand mixer whips, creams, whisks and mixes in an instant thanks to three attachments; a wire whisk, beater and dough hook. With nine different speeds and a turbo function, a range of recipes can be whipped up to perfection in no time.

Buy the Smeg HMF01 Hand Mixer from £150.00
BEKO Air Purifier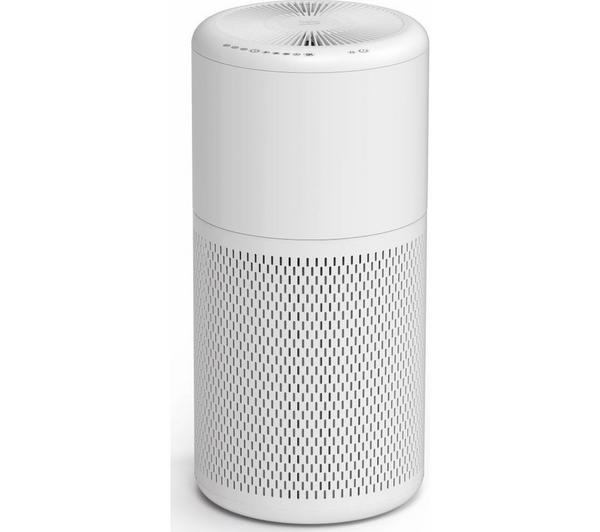 This sleek little gadget delivers maximum airflow anywhere in a room, filtering 99.9% of bacteria and viruses from the air, making it the ultimate home-addition for anyone struggling with allergies, dust, pollen or pet-hairs! The clever device is fitted with a 360 degree HEPA filter, and works silently to remove any unwanted bacteria, making it perfect for quiet home offices and bedrooms too.
Buy the BEKO Air Purifier from £149.00
LENOVO Smart Clock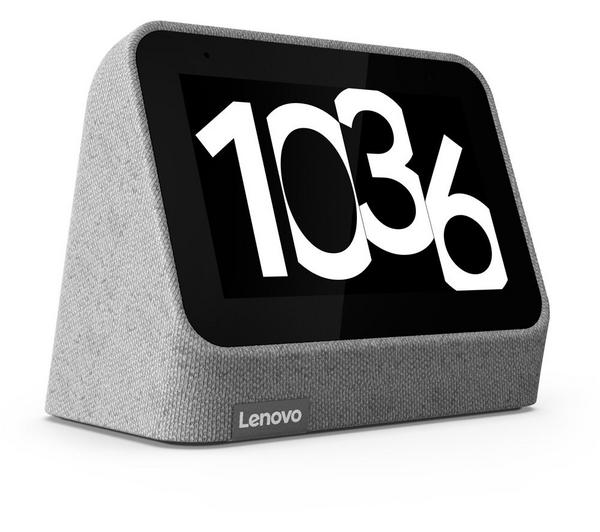 From the time you wake up to the time you bed down, the Lenovo Smart Clock 2 will keep you organised. Set reminders and ask Google for information. Check the time and look at photos on its gorgeous, customisable 4in colour touchscreen display. Control up to 50,000 compatible devices with your voice or touch. And because you can toggle the mute button and the clock doesn't have a camera, your privacy is assured.

Buy the Lenovo Smart Clock 2 from £59.99