The Tech Savvy Christmas Gift Guide
Choosing cool tech gifts at affordable prices is quite a mission. You could spend hours scouring the internet and still come up with nothing. So, instead we've done work for you with these best tech gadgets to buy for this holiday season. These are some of the best tech gadgets around, and they keep you on budget.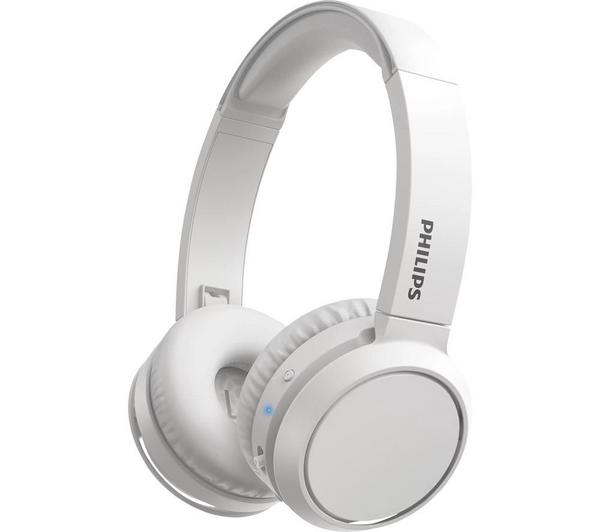 These on-ear headphones boast powerful acoustic drivers that give you crisp sound and rich bass. When you want more, simply press the BASS boost button and you'll feel the difference instantly.
Available in stylish matte colourways, these on-ear headphones boast a cushioned headband that's so light you'll barely feel it. The soft ear cups are clearly marked for left/right ears and can be angled until they feel just right.
Buy the On-Ear Philips Headphones from £20.99
Jabra's Elite 7 Active wireless earbuds boasts Active Noise Cancellation which offers the liberating freedom of true wireless listening during any high-power workout. For the ultimate active fit, they feature Jabra ShakeGrip technology, designed to stay in, no matter how hard you work out. Enjoy high quality Jabra sound and crystal clear phone calls. They're durable, comfortable and secure, and will keep you in music throughout the day with an included charging carry case. The perfect gift for fitness and music addicts!

Buy Jabra Elite 7 Active Earbuds from £119.00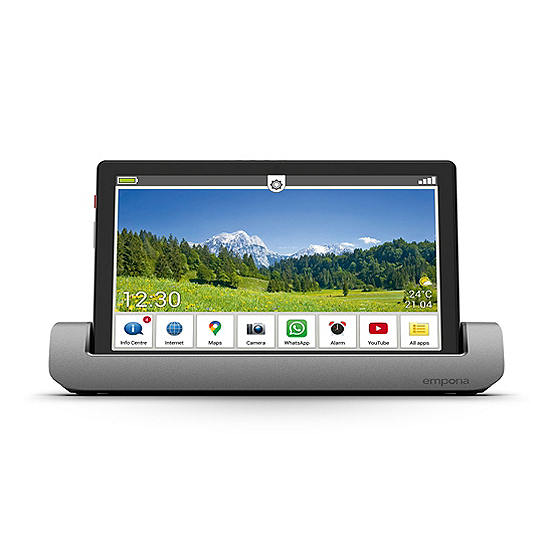 If you have senior tech savvy in your family, then the Emporia Tablet is for them! Emporia has designed and developed this tablet especially for people aged 65+. With a simple menu structure, large icons and tiles, a clear display and many other unique properties, it is perfect for seniors to learn about, and use, the internet.
Included in the box is a fully illustrated printed training book to help users learn at their own pace, and there is a useful stand that is particularly helpful when making video calls and doubles as a charging station.

Buy the Emporia Tablet from £270.00
The Pivo Pod Active Standard Pack is a great bundle that allows you to record fantastic videos and create truly creative content. This set includes a Pivo Pod Silver, Smart Mount and Travel Case. Left, right or up downside, the Pivo Smart Mount gets your angles just right and is the essential Pivo accessory for capturing any shot.
 It is extremely versatile and can also be used to create content for social media platforms, allow athletes to capture practices, auditions and competitions, and is suitable for business professionals to use for online meetings and collaborations.
Buy Pivo Pod Active from £124.99
The EPOS EXPAND 40 is a sleek and portable speakerphone that offers wireless connectivity to Bluetooth devices and wired connectivity via USB (A and C) cable. You will be able to join meetings with one touch via a dedicated Voice Assistant Button. Three beamforming microphones isolate voices from room reverb and ambient noise for a rich and dynamic audio experience. The perfect gift for the tech savvy office person in your family!

Buy EPOS EXPAND 40 from £245.00
HONOR 70 is the latest smartphone from HONOR, which offers a great set of features and specifications at an even greater price point. This is one of the first smartphones to launch with 5G support, so if you're looking for a decent mid-range device to present your mother this Christmas, then this is definitely one of them.

Buy the HONOR 70 from £399.00
The Thinkware Q1000 is a great gift for any car enthusiast. Capture 2K QHD footage via the latest Sony Exmor R Starvis image sensor. It also boast a Super Night Vision 3.0 to record the highest quality footage day or night. Packed full of advanced features such as Safety Camera Alert, Radar Motion Detection, Smart Parking Mode, this practical gift will definitely be a hit this holiday season.
Buy Thinkware Q1000 Dashcam from £259.00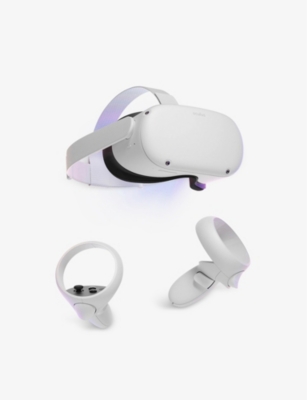 Think Quest 2 is just for gaming? You'd be mistaken. Quest 2 makes it possible to sit front row at a live concert, burn calories atop a glacier, hang out with friends all over the world, work, watch a movie and yes, even play a game. From multiplayer games to unique social experiences to joining up with friends at a live show or instructor-led workout, opportunities to meet and connect with others in VR are virtually everywhere you look.

Buy Meta Quest 2 from £399.00
With the Sony HT-A3000 soundbar, enjoy a wide listening area filling every part of your living space so your family and friends get the same sound experience. The listening area is not limited to the front of the TV but encompasses a much wider space. There's no need to precisely place the optional speakers. The soundbar with built-in microphones does it all for you, intelligently measuring the position of each speaker, and optimising sound to your room. It is ideal for long movie marathon!

Buy Sony HT-A3000 soundbar from £499.00
HyperX Alloy Origins 65 is just a terrific gift for gaming lovers or writers. You can also see that the keyboard has a full-size Numpad, which is becoming increasingly rare on gaming keyboards these days. The extra buttons are backlit for easy navigation in dimly lit environments or dark rooms where you're playing games late at night. It promises to be a very successful gift for any gamer in your life!
Buy the HyperX Alloy Origins 65 from £109.99
HyperX Cloud MIX Buds are the ideal earbuds for on-the-go gaming, music, and entertainment. They feature a built-in noise-canceling microphone to provide clear communication while gaming or chatting with friends. Why not gift this to your gaming friend this Holiday Season?

Buy the HyperX Cloud MIX Buds from £99.99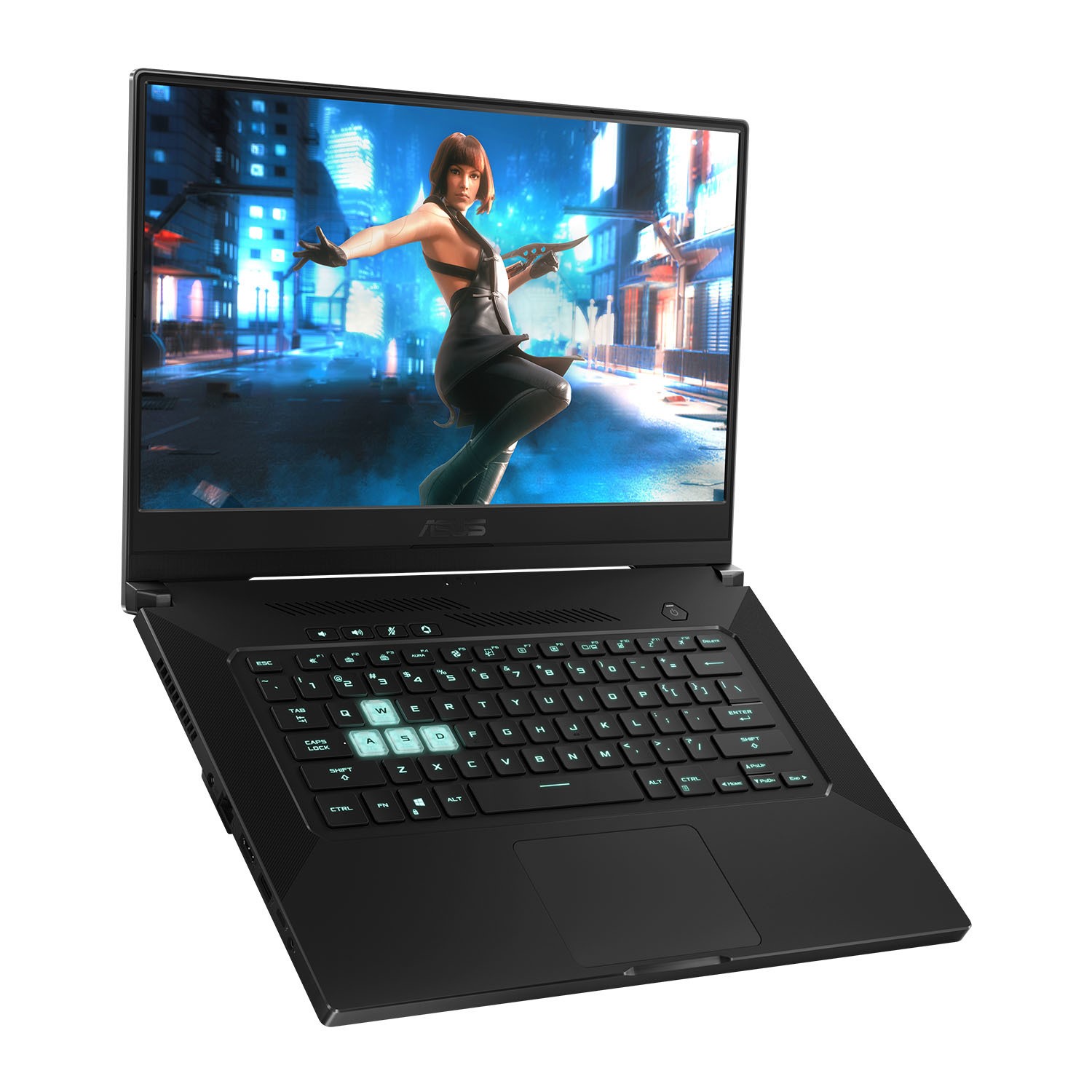 Get the ultimate gaming experience with the TUF Gaming F15 FX507. It features an Intel Core i7 CPU to tear through serious gaming, streaming, and heavy-duty multitasking. It's also paired with a GeForce RTX 3060 GPU so that you can pump out reliably high frame rates in a wide range of games. The 15.6 inch display has slim bezels, a 1920×1080 resolution and 144Hz refresh rate, plus support from the latest GeForce® RTX™ 3050 Ti GPU 4GB Graphics to ensure all your games, movies and graphic design projects look incredible too, with stunning detail and beautifully smooth motion regardless of how hectic the action gets.

Buy the ASUS TUF Dash F15 from £1,049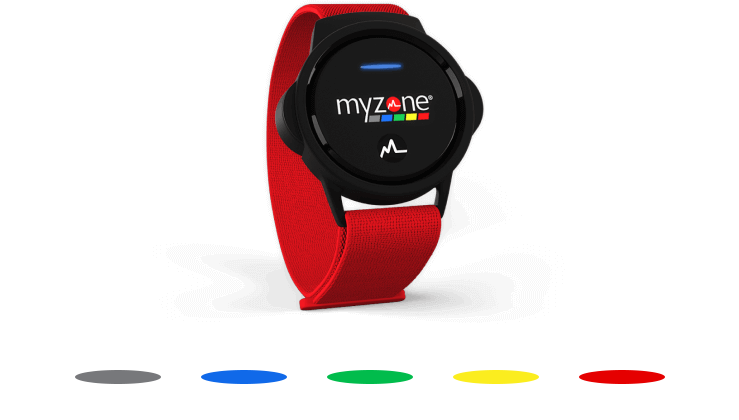 The world's first interchangeable exercise tracker for the gym, outdoors or in water. With Myzone MZ-Switch Monitor your heart rate on your chest, arm or wrist. Three times the motivation and three times the fun, with a light indicator and built-in memory so you can see your zone without a phone, and up to six months battery life on one charge.

Buy Myzone MZ-Switch from £79.99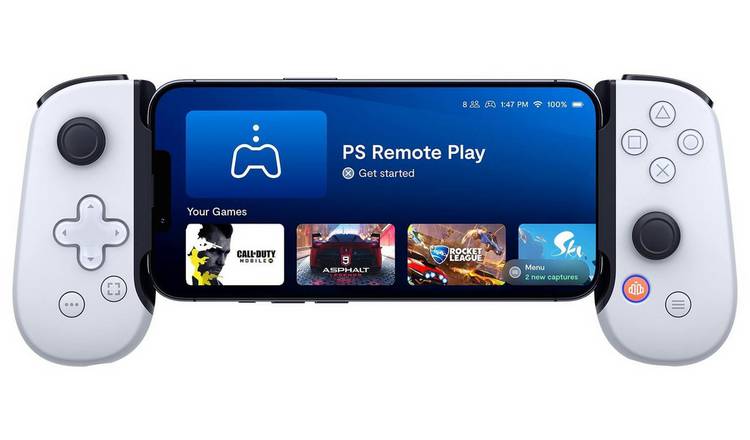 Backbone transforms your iPhone into the ultimate gaming console. Snap in and play any game or service that supports controllers including Google Stadia, Apple Arcade, or even stream directly from your PlayStation or PC with PS Remote Play and Steam Link. No charging, no waiting for updates, no tedious setup. Uncover a new world of premium gaming in seconds.