10 Heartwarming Gifts for Mom: Show Your Love and Appreciation with These Bold and Beautiful Presents!
As we all know, mothers are the backbone of every family, and it's time to show them some love and appreciation. This list is not your average gift guide; we've scoured the internet for the trends to bring you the boldest and most beautiful presents that your mom will absolutely adore.

From gadgets and tech to beauty devices, cooking tools, and so much more, these gifts are sure to make her feel just special and loved. So let's get started and find the most perfect gift for the queen of your heart!

Looking for the perfect gift for the superwoman in your life?
Look no further than the Panasonic EH-NA98 Folding Hairdryer with Nanoe & Double Mineral Technology Gift Set! This incredible hairdryer has it all: built-in quick dry technology, styling nozzle, and even Nanoe and Double Mineral technology to keep hair looking healthy and shiny.
And as if that weren't enough, this gift set also includes a hair brush and travel pouch, making it the perfect choice for moms' on-the-go. So why settle for a run-of-the-mill hairdryer when you can give the gift of luxurious, salon-quality hair styling? Treat your mom to the best with the Panasonic EH-NA98 Folding Hairdryer Gift Set today!

Looking for the perfect gift for mom? The Fitbit Versa 4 Fitness Smartwatch is here to help her reach her fitness goals with ease.

With built-in GPS, mom can track her runs, walks, and hikes with pinpoint accuracy. And with up to 6 days of battery life, she won't have to worry about constantly charging her device. Whether she's an Android or iOS user, the Fitbit Versa 4 is compatible with both, making it a versatile option for any mom on-the-go. Plus, with its sleek design and customizable watch faces, she'll look stylish while staying active.
So why wait? Get Mom moving with the Fitbit Versa 4 – the ultimate fitness companion!

Looking for a gift that will truly make your mom's day? Look no further than the Fancii Rechargeable Compact Magnifying Mirror with Natural LED Lights! This sleek and portable handheld mirror is perfect for busy moms on-the-go who want to look their best, no matter where they are.
With 1x and 10x magnification options, your mom will be able to see every detail of her makeup application with stunning clarity. And with its natural LED lights, she'll be able to apply her makeup in any lighting condition, from dimly lit hotel rooms to bright, sunny beaches. This mirror is not only a practical gift, but also a stylish accessory that can fit easily in any purse or travel bag. Your mom will love having this handy mirror by her side, whether she's on a quick weekend getaway or a long, luxurious vacation.
So why wait? Give your mom the gift of flawless makeup with Fancii's Compact Magnifying Mirror. She'll thank you every time she uses it!
The RENPHO Handheld Electric Massager is the perfect way to help mom unwind and de-stress after a long day. This rechargeable cordless massager features powerful percussion technology that penetrates deep into the muscles, providing a full body massage that targets even the most stubborn knots and tension points. Whether she needs relief for her neck, shoulders, back, feet, legs or calves, this versatile massager has got her covered.
Plus, with its sleek black design and easy-to-use functionality, the RENPHO Handheld Electric Massager is both stylish and practical, making it a gift that mom will use and appreciate for years to come. Give mom the gift of relaxation with the RENPHO Handheld Electric Massager – because she deserves the very best!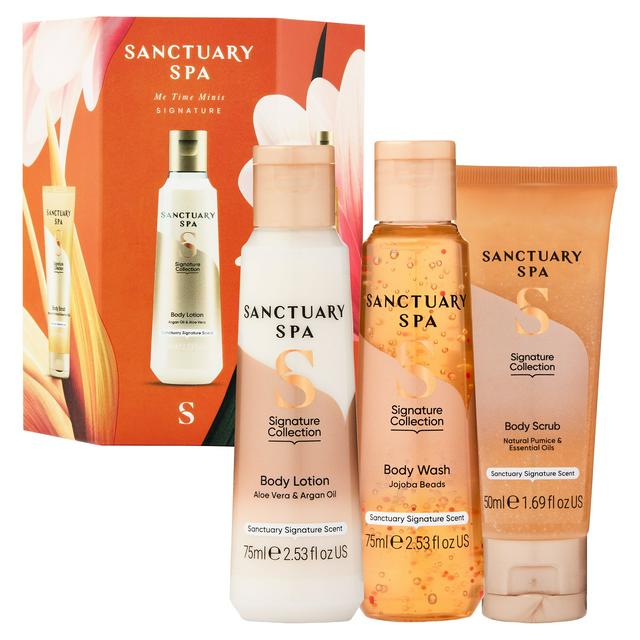 Looking for the perfect gift that will make your mom feel extra special? Look no further than the Sanctuary Spa Gift Set – the ultimate pampering package that will leave her feeling relaxed, rejuvenated and glowing from head to toe.

This luxurious skincare set includes a variety of indulgent treats such as a refreshing glycolic toner, a hydrating in-shower body lotion, an exfoliating body scrub, a bubbly bubble bath and a soothing face mask. And the best part? All of these products are 100% vegan and cruelty-free, so your mom can enjoy her spa experience guilt-free.
Show your love for your mom with a gift that will make her feel pampered and confident. Olay's Moisturiser Skincare Gift Bag is the perfect present to help her achieve smooth and glowing skin.

Featuring two of Olay's top-rated products, the Retinol 24 Night Cream and Collagen Peptide 24 Face Cream, this skincare bundle is packed with nourishing ingredients that work to hydrate, firm and brighten the skin. And that's not all – this gift bag also includes a chic make-up bag and a Gua Sha tool to help Mom de-stress and relax while improving circulation and reducing puffiness.
Don't wait until the very last minute to find the perfect gift – surprise your mom with the Olay Moisturiser Skincare Gift Bag and give her the gift of radiant, youthful-looking skin!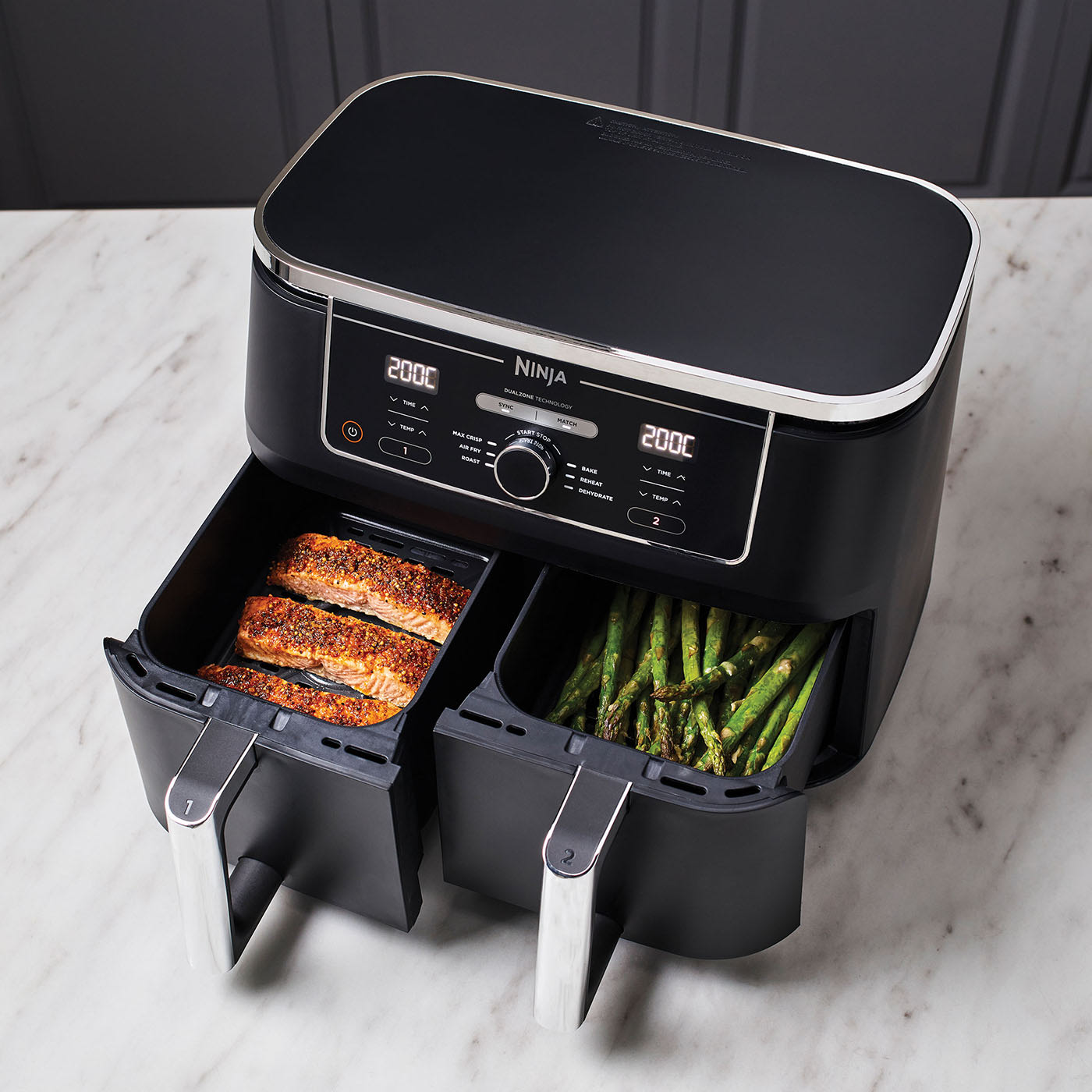 Introducing the Ninja Foodi MAX 15-in-1 SmartLid Multi-Cooker, the all-in-one kitchen appliance that every mom needs in her arsenal. With its Smart Cook System and Digital Cooking Probe, your mom will be able to effortlessly cook a variety of dishes to perfection, whether it's a succulent roast or a crispy fried chicken.
But that's not all! The Ninja Foodi MAX also features an Electric Pressure Cooker and Air Fryer, so your mom can whip up healthy and delicious meals without the hassle of multiple appliances. And with its generous 7.5L capacity, she can cook up a storm and feed the whole family with ease.
Moms are always on the go, juggling multiple tasks at once. They deserve a break and a little pampering, which is why the Braun Face Mini Hair Remover is the perfect gift for your mum!
This facial hair remover is designed with portability in mind, making it easy for busy moms to remove unwanted hair anytime, anywhere. The mini-sized design fits perfectly in a purse or makeup bag, so she can take it with her on the go. With its efficient technology, the Braun Face Mini Hair Remover ensures that facial hair removal is quick and painless. Plus, the smart light feature illuminates the area being treated, making it even easier to use.
Give your mom the gift of effortless beauty with the Braun Face Mini Hair Remover. She'll love the convenience and effectiveness of this product, and you'll love seeing her happy and confident!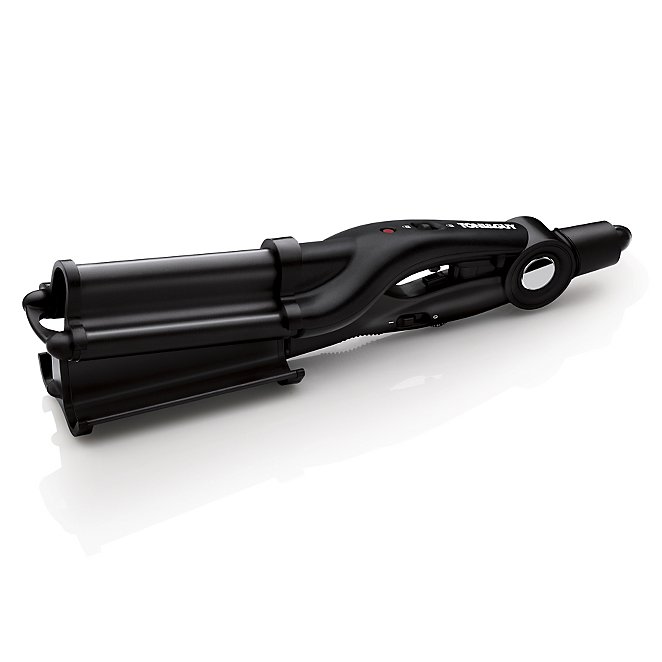 Make your mom feel especially beautiful by gifting her the Toni & Guy Deep Barrel Hair Waver – the perfect tool to add some oomph to her hair game. With its advanced ceramic technology, this waver can create long-lasting, defined waves that will make your mom feel like a diva.
Give your mom the gift of great hair days with the Toni & Guy Deep Barrel Hair Waver. Whether she's heading out for a fancy dinner or a casual day out, this waver will help her look her best. Don't wait – show your love and appreciation for your mom by getting her the Toni & Guy Deep Barrel Hair Waver today!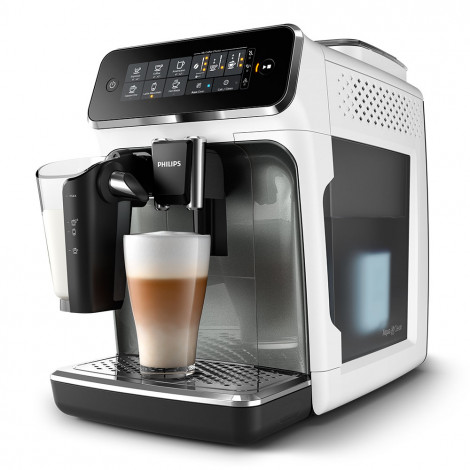 Treat your coffee-loving mom to a gift she'll cherish every day with the Philips 3200 Series Bean-to-Cup Espresso Machine. With its intuitive touch display, this machine offers an unrivaled coffee experience that's as easy as pressing a button. Choose from 5 different coffee varieties, each brewed to perfection with the push of a button. And with the LatteGo milk frother, your mom can create the perfect latte or cappuccino to suit her taste. Plus, the machine's sleek design makes it a stylish addition to any kitchen.
Go all out and show your mom just how much you care by giving her the gift of perfect coffee every time with the Philips 3200 Series Bean-to-Cup Espresso Machine.
Looking for a unique and eye-catching gift for your mom? Look no further than the Bascuda® Small Ceramic Bowls Set of 6! These bowls are perfect for serving up all kinds of tasty treats, from tapas and desserts to nuts, olives, soy sauce, dips, and more.
Featuring a decorative Moroccan Spanish Mexican design, these bowls will add a touch of style and sophistication to any table setting. And with their durable ceramic construction, they're built to last, making them a gift that your mom will enjoy for years to come. So why wait? Treat your mom to the gift of deliciousness with Bascuda® Small Ceramic Bowls Set of 6. Order now and get ready to spice up her special day!"
Don't settle for the same old boring and regular gifts this year – show your mom how much you really care with these bold and beautiful presents! Whether she's a tech-savvy gadget lover or a self-care queen, there's something on this list that will speak to her heart. From cutting-edge tech gadgets to luxurious skin care products, these gifts are sure to put a smile on your mom's face and remind her just how much she's loved and appreciated.